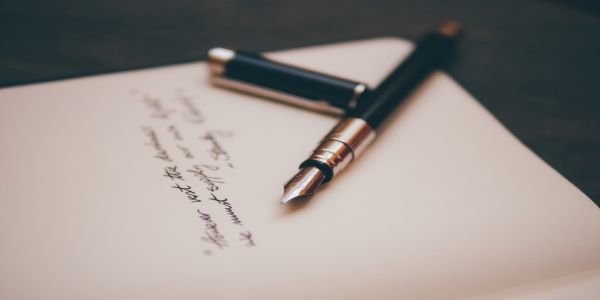 Poetry Readings For Funerals
When it comes to finding the right words to say goodbye to a loved one, it can be extremely difficult. Many people struggle to write eulogies and express everything that the deceased means to them on paper. This is where readings come in.
Whether you are planning a funeral, a cremation or a celebration of life for your loved one, readings can help us express our feelings, evoke memories and offer comfort to mourners. Poetry is a particularly popular and beautiful form of funeral reading. This medium is often able to strike the perfect balance of being affectionate, moving and uplifting, yet still respectful.
Sometimes all it takes to find the right reading is a bit of inspiration. Here, we have collated a selection of the most popular funeral poems, from classic to modern, so you can find what you believe best reflects your loved one and your feelings towards them.
"Funeral Blues" by W.H Auden

"Instructions" by Arnold Crompton

"Not In Vain" by Emily Dickinson

"Cold" by Carol Ann Duffy

"The Choir Invisible" by George Eliot

"Do Not Stand at My Grave and Weep" by Mary Elizabeth Frye

"Turn Again to Life" by Mary Lee Hall

"She (or He) is Gone" by David Harkins

"Remember Me" by Margaret Mead

"But Not Forgotten" by Dorothy Parker

"Let Me Go" by Christina Rossetti

"Remember" by Christina Rossetti

"When I Am Dead My Dearest" by Christina Rossetti

"Death Is Nothing At All" by Canon Henry Scott-Holland

"Dirge Without Music" by Edna St. Vincent Millay

"And Death Shall Have No Dominion" by Dylan Thomas

"Do Not Go Gentle Into That Good Night" by Dylan Thomas

"Gone From My Sight" By Henry Van Dyke

"Intimations of Immortality" by William Wordsworth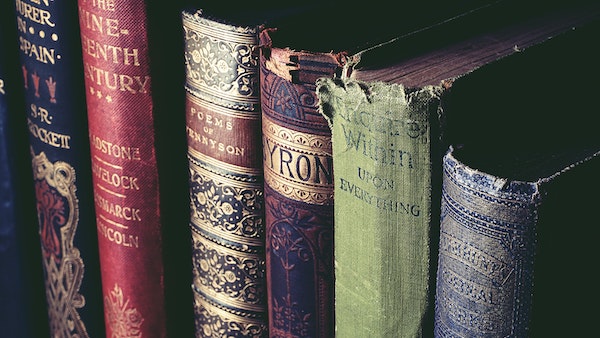 Because there is so much funeral poetry available, deciding on the right one can be overwhelming. To help narrow down your choices, consider the following questions.
Is the poem a favourite of the deceased?

Does the poem trigger memories of the deceased?

Will the poem illustrate a point about the deceased's personality or philosophy of life?

Will the poem communicate emotions?

What would the deceased think about the poem?

Is the poem respectful and appropriate?

Does the poem express how you feel?

Will the poem offer comfort to the mourners?
You could also set up a memorial page where mourners can post poetry tributes to the deceased. It is typical to have two or three readings, depending on the type of service you are planning.
For more ideas, take a look at our literature funeral readings suggestions and religious funeral readings suggestions.