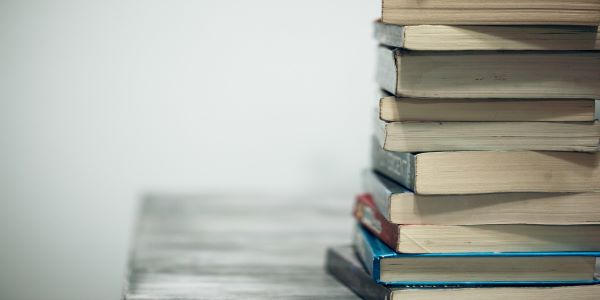 Literature Readings For Funerals
It can be hard to find the right words to say goodbye to a loved one at their funeral or service of remembrance. You may be struggling to write a eulogy during this difficult time. Readings can help you to express how much your loved one meant to you, without the added hardship of writing something yourself.
Extracts from literature are a popular medium of funeral readings to use. You might choose a paragraph, or even just a few sentences which sum up exactly what you need to say in order to honour your loved one. There are centuries of outstanding works by incredible writers which offer the perfect prose for just such a time. With so much choice, you can find the perfect extract to suit your needs.
There may be a particular book which is meaningful to you and the deceased, so you might choose a reading from that. You can also ask close friends and family to contribute quotes to a memorial page.
However, if you need some inspiration, we have a selection of the most popular funeral readings in literature, from classics to children's books, so you can find something that reflects your loved one and your feelings towards them.
Extract from

Fahrenheit 45

by Ray Bradbury

Extract from

No Matter What

By Debi Gliori

Extract from

Winnie the Pooh

by A.A Milne

Extract from

Cymbeline

by William Shakespeare

Extract from

The Tempest

by William Shakespeare

"Roads Go Ever On" from

The Lord of the Rings

by J.R.R Tolkien

Extract from

Charlotte's Web

by E.B White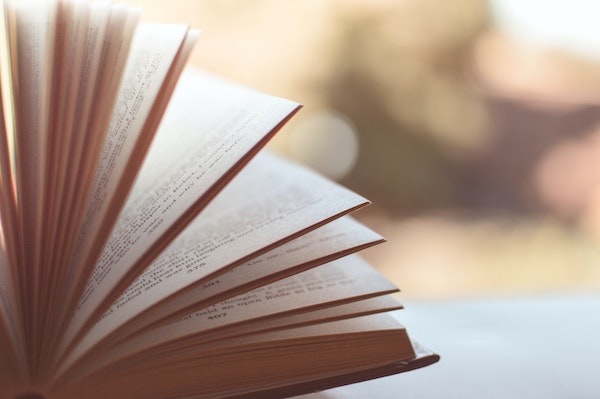 Because there are so many extracts to be used as funeral readings, deciding on the right one can be difficult. To help narrow down your choices, consider the following questions.
Is the extract a favourite of the deceased?

Does the extract trigger memories of the deceased?

Will the extract illustrate a point about the deceased's personality or philosophy on life?

Will the extract communicate emotions?

What would the deceased think about the extract?

Is the extract respectful and appropriate?

Does the extract express how you feel?

Will the extract offer comfort to the mourners?
You will usually have two or three readings, depending on the service you are planning. For more ideas, take a look at our funeral poetry suggestions and Bible readings suggestions.