Articles & Advice
Our informed, clear articles are here to offer advice and provide answers to any question you may have about planning a funeral.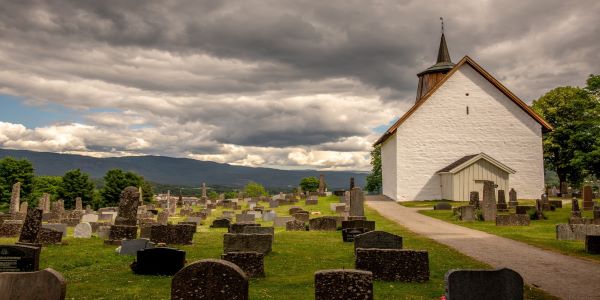 Find what type of funeral is the best option for your loved one through our outline of the wide variety of services.
Read More...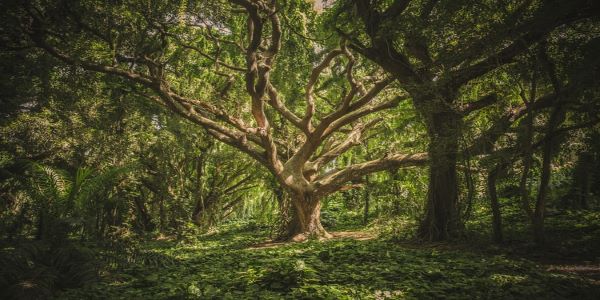 A natural funeral requires fewer resources than a traditional funeral, so it's better for the environment. Here we will guide you through what a natural burial entails, from place of rest to eco-friendly alternatives to coffins.
Read More...