Articles & Advice
Our informed, clear articles are here to offer advice and provide answers to any question you may have about planning a funeral.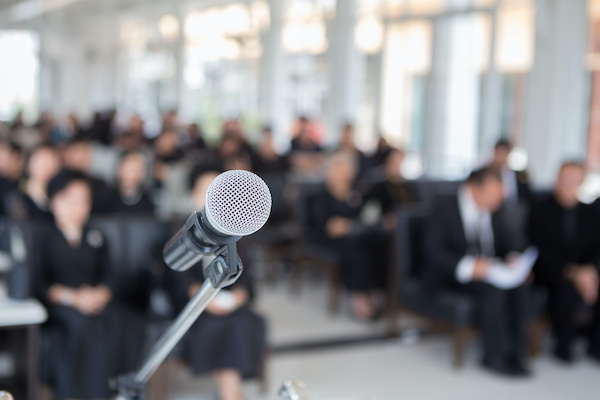 A celebrant is able to make your funeral, service of remembrance or celebration of life, incredibly personal and a touching tribute to the life of the deceased.
Read More...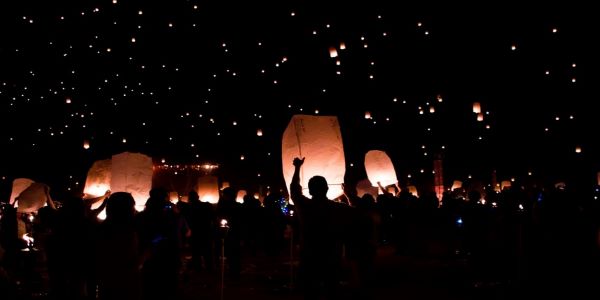 Trying to plan a celebration of life to honour your loved one? Here we have a guide on what a celebration of life is and how to go about planning one.
Read More...