Personal Touches
Planning a funeral or celebration of life that is personal to you, your family, and the deceased is probably very high on your list of priorities when it comes to planning. Here we have lots of advice, ideas and articles to guide you through making your key decisions.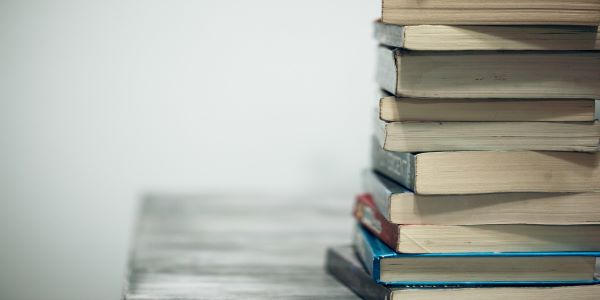 Struggling to write a eulogy? Take a look at our suggestions of the extracts from literature to use as funeral readings.
Read More...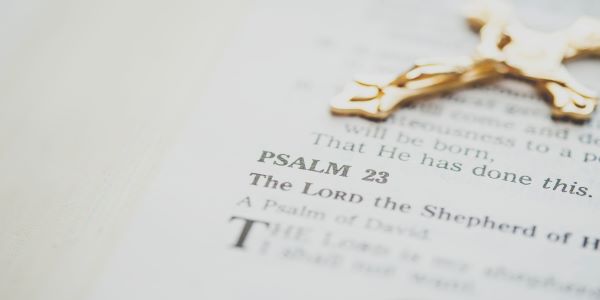 Bring comfort and encouragement to a loved one's funeral or service of remembrance by reading one of these 10 Bible verses which are often chosen for funerals.
Read More...