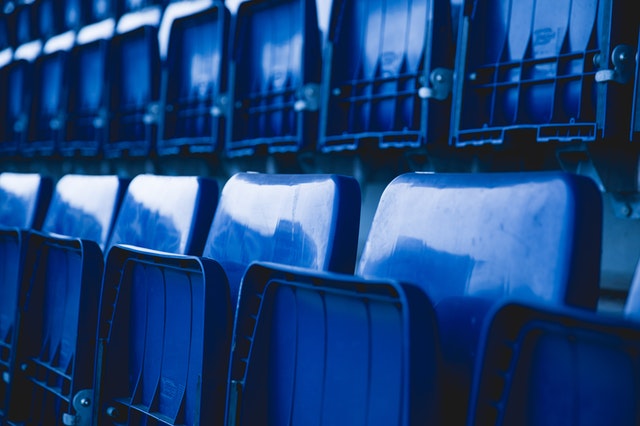 Thomas Glover
1961 - 2019
Born on the 22nd of April 1961 - Passed away on the 28th of December 2019
Share this memorial page with others
Rest in peace Tom, you will be missed. Whether you were down the pub, at the football, or with your family, you were always happy, and you always had time to help others. We all miss you.
Preview:
Your message will appear here.
Joe Blogs
Please check back for details of the funeral arrangements.
Report