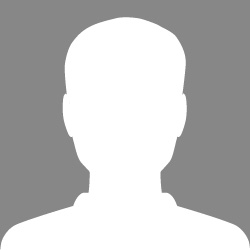 Claire Walters
2020
Always on our minds, forever in our hearts
Share this memorial page with others
In loving memory of our Claire.
Claire was a wonderful person, a devoted wife, mother and grandmother, an outstanding friend and a dedicated professional. She always made time for her loved ones and never failed to make us smile. In her working life she looked after countless people, and in her retirement she continued to help those around her.
In particular, her fondness for gardening and sewing will live long in our memories, as well as her keen golfing talent. She continued to play throughout her retirement until near the end of her life, and enjoyed many happy hours on her local course.
Rest in peace Claire, you will be dearly missed.
Preview:
Your message will appear here.
Joe Blogs
Please check back for details of the funeral arrangements.
Report