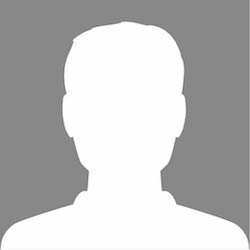 Arnold Betts
1955 - 2020
Born in 1955 - Passed away in 2020
Share this memorial page with others
Arnold (Arnie) Betts sadly left us on the 5th of March 2020 aged 65 and left behind a wonderful family. His wife, Wendy and 3 daughters, Carol, Anne and Olivia ask that you share your most fond memories of Arnie on this memorial page.
Arnie was a great dad, grandad and such a wonderful friend to all of us, he will be greatly missed.
Rest in Peace
Preview:
Your message will appear here.
Joe Blogs
Please check back for details of the funeral arrangements.
Report