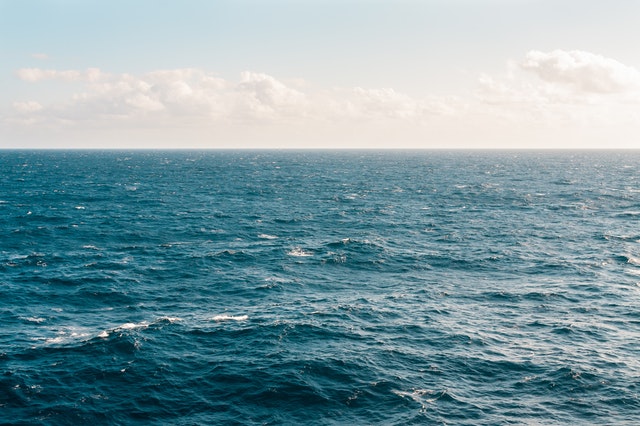 Andrew Tait
1948 - 2019
In memory of a faithful friend and companion
Born on the 31st of August 1948 - Passed away on the 20th of October 2019
Share this memorial page with others
R.I.P. Andrew James Tait, 1948-2019
Andrew was a straightforward man. He had only two loves in his life: his family, and cricket. Whether he was playing, umpiring or watching, for him there were few better ways to spend a Sunday afternoon than enjoying a game of cricket. His teammates fondly remember his calming yet assertive presence out in the middle.
This demeanour was also useful for Andrew when he served in the Navy. He made many new friends, developing a real sense of camaraderie with his fellow sailors, touring the world and ending up in more than his share of funny situations. Later in life, he would take great pleasure in amusing his loved ones with tales from his service.
Most of all, his friends and family will miss his sense of humour, his kindness, his passion and his reassuring presence. Rest in peace Andrew. You are gone but certainly not forgotten.
Preview:
Your message will appear here.
Joe Blogs
Please check back for details of the funeral arrangements.
Report