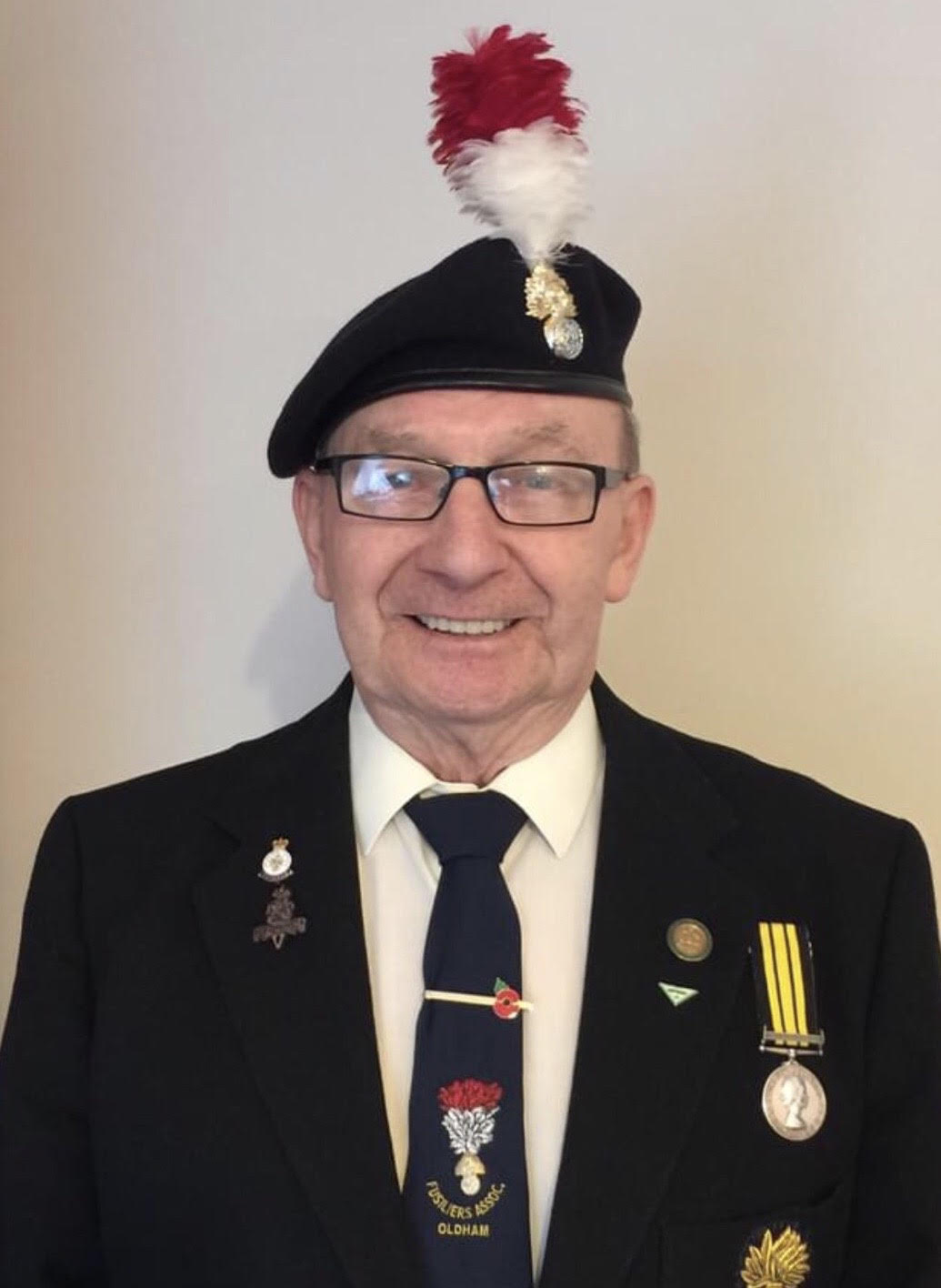 Albert Hargreaves
1934 - 2020
You may be gone, but you are in our hearts forever.
Born on the 31st of January 1934 - Passed away on the 14th of November 2020
Share this memorial page with others
Albert passed away quietly in his sleep shortly after midnight on 14th November at Cherwood House.
He was a much loved Dad, Grandad, Great Grandad, Brother and Uncle and will leave a hole in so many hearts.
Preview:
Your message will appear here.
Joe Blogs
The funeral will be under COVID restrictions.
As a result of the number and travel restrictions this sadly means that not all who'd like to pay their respects at the funeral will be able to be present.
We'll be streaming it here online to enable others to be there on the day.
Please check back here for the date and time of the service.
Service will take place at Banbury crematorium Ox16 1ST on Monday 30th at 3pm. Numbers are limited to 30, but if you would like to attend please contact Bill or Janet and they will be able to confirm if space is available. The service will have a live link (details to follow) and this will also be available to view for 28 days.
Report