Articles & Advice
Our informed, clear articles are here to offer advice and provide answers to any question you may have about planning a funeral.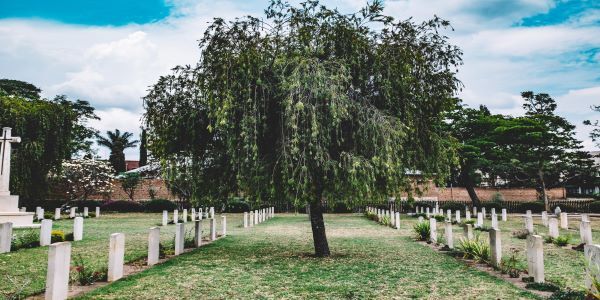 We have answered all your potential questions about how coronavirus could affect how you arrange a funeral for your loved one.
Read More...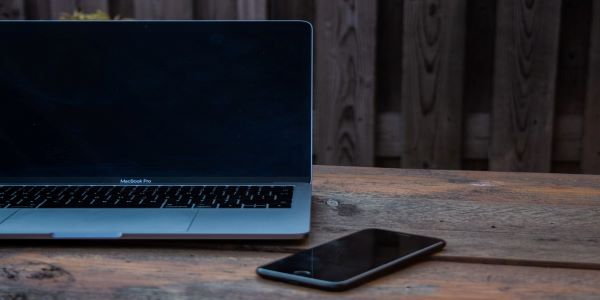 Due to prior commitments or prohibitive travel, you might not be able to attend a loved one's funeral. However, there are still options, such as live streaming, which allow you to say goodbye.
Read More...