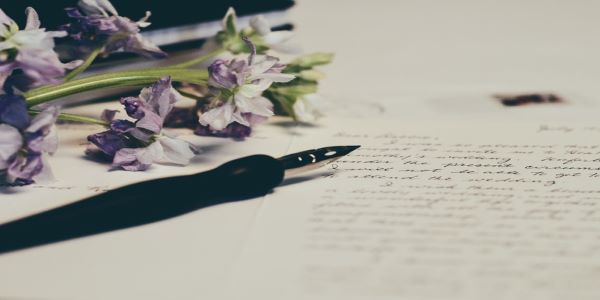 How to Publicly Announce the Death of a Loved One
You have informed those who need to know and now it's time to tell the wider community. Announcing the death of a loved one is a fairly straightforward task, but emotionally, it can be quite taxing. Here's our step-by-step guide…
Decide where you'll place the announcement
While many choose to post the announcement on social media, for example via a Facebook post, some still prefer to go the traditional route. If you are choosing to announce the death of your loved one in the newspaper or in a parish newsletter, get in touch with the editor. You'll want to ask for the space in the publication, how you should submit the piece and their word count restrictions. Please bear in mind, if you choose to place a death announcement or obituary in a newspaper, a cost may be incurred.
If you would prefer, you can use the more modern route of creating a memorial page online and sharing it or using social media. You don't usually need a word count, but you'll want to keep it fairly brief. Similarly to when you break the news to family and friends, keep the language simple and don't overcomplicate it.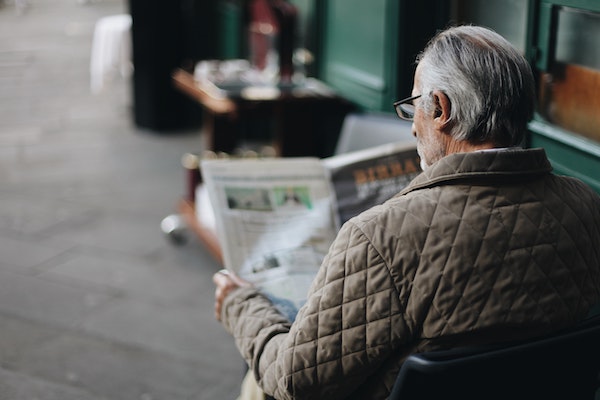 What to say in a death announcement or obituary
There are certain key things that you'll need to include in an obituary or announcement of death. These key things are as follows:
The full name of the deceased and, if applicable, the nickname they were known by

The date of their passing

The details of the funeral or service of remembrance (if known) including; date, time, and location

If applicable, you'll also want to include the details of the reception or wake.
In some cases, you'll also want to include other key details. These might be any of the following: names of surviving family members, the name of the deceased's employer, a photo of them, information on where charitable donations can be made in their name, information regarding where they can contribute to a memorial.
While all of this information is usually included in the more formal and traditional forms of death announcement, you can also include them on a Facebook post. The benefit of a Facebook announcement is the ability to write as much as you like. You may, therefore, like to write something heartfelt or personal in addition to these details.
Ideas of how to begin.
Sometimes starting the piece is the hardest part of the whole task. So, we've collated some ideas on how to begin your announcement of passing:
The

Doe

Family is saddened to announce the passing of

John Doe

.

It is with heavy hearts we announce that on

1/1/2020, John Doe,

aged

75

passed away at

The Place

.

On

1/1/2020

,

Jane Doe

, beloved

Mother and Grandmother

, sadly passed away at

Place

.

Jane Doe

,

75. It is with great sadness that the Doe Family announces the passing of our mother

.
We hope that this article was of help to you in this tough time. If you are looking to set up a memorial page for your loved one, click here.